Adjustable Multi-used Bandage Ankle Brace
Model No.: AFT-BH17 Protection Projects: Table Tennis Ball, Badminton, Tennis Balls, Football, Basketball Age Group: Adults Place Of Origin: Shijiazhuang,Hebei,China Service: OEM/ ODM Color: Seven Colors Function: Suitable For Many Kinds Of Sports Feature: Stable,Ultrathin Design Size: One Fits All Manufacture: Factory With Export Service Packing: 1 Pair Logo: Customized Logo Accept
Product Description
Adjustable Multi-used Bandage Ankle Guard

The Ankle Straps are used to prevent or alleviate the pain due to muscle cramps and injury.
The elastic material can provide help for maintaining body temperature, accelerating blood circulation, and facilitating rehabilitation.
Ankle Brace application:Health care, relieve the pain.
Characteristics:Helps to relieve the pain and swelling of ankle symptoms
Reduces injury of your ankle caused by friction and hitting
The good compression can make your ankle covered completely
Comfortable to wear, fits ankle/leg, etc.

Supports the healing of damaged ligaments and tendons.
Material: high quailty material help to protect the ankle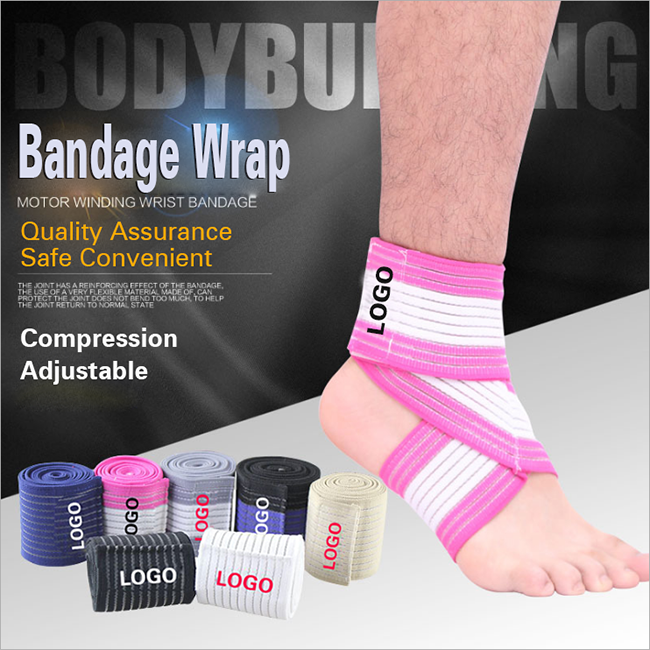 .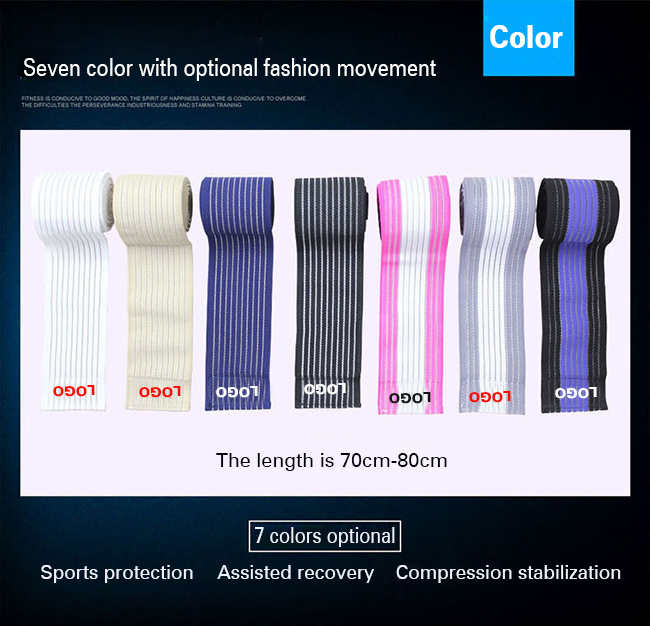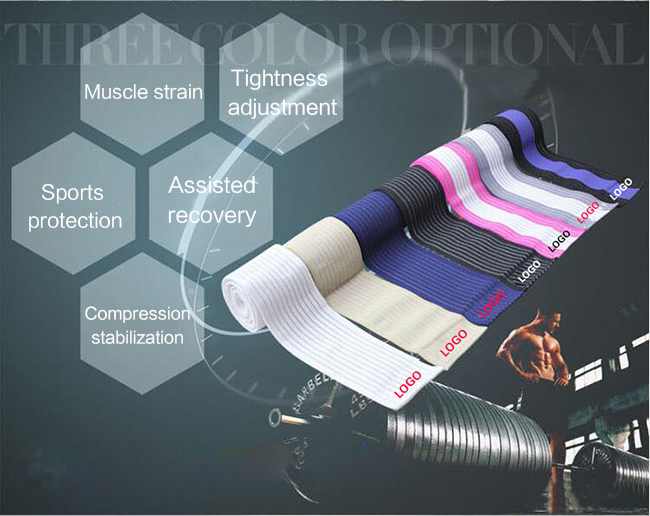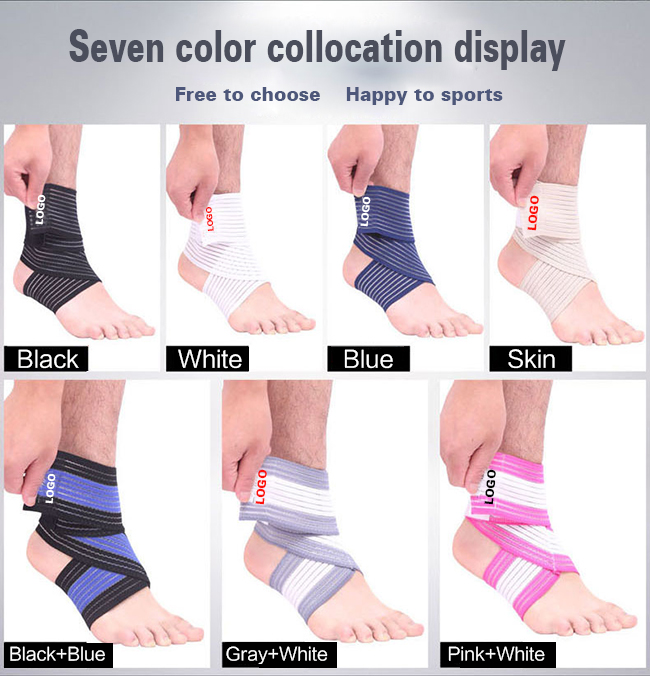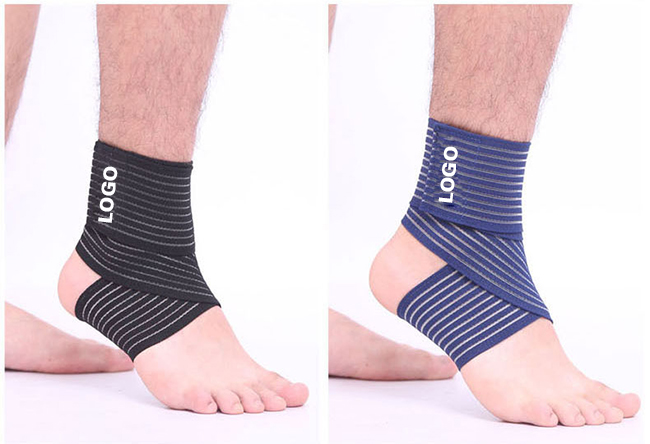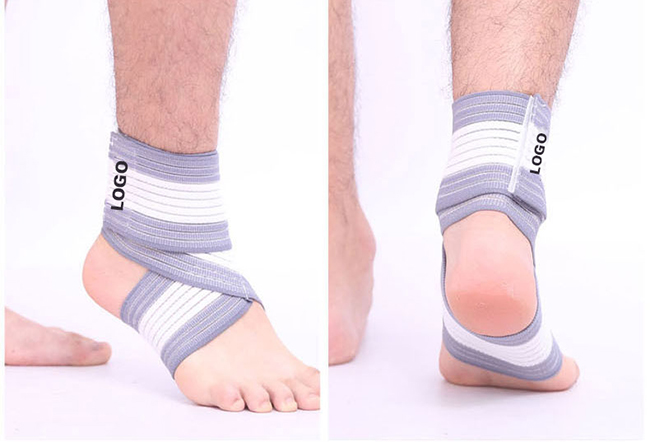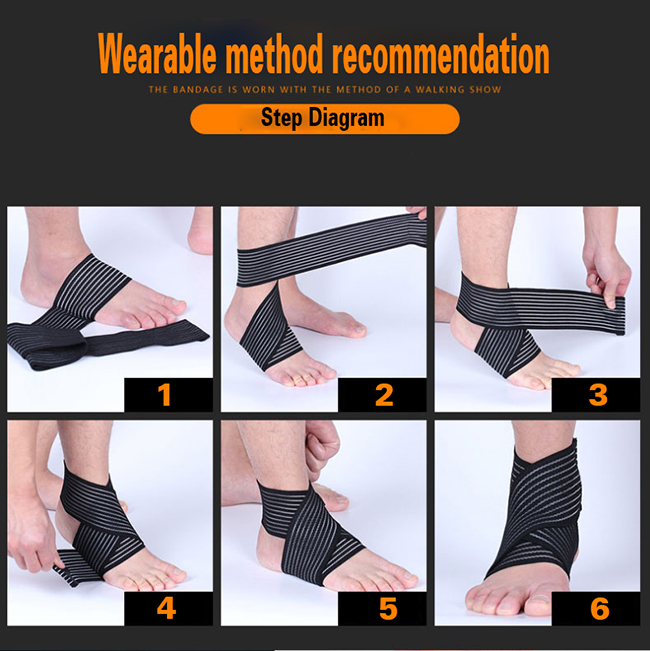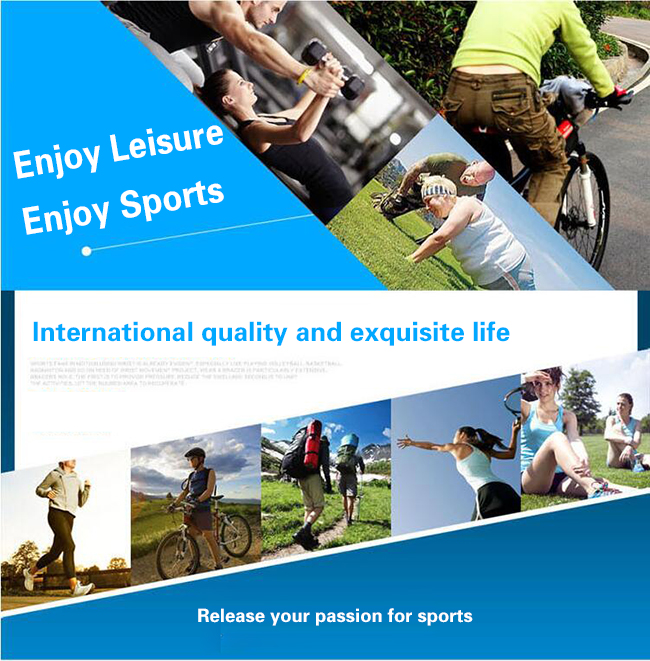 write us
Please fill in your relevant information and inquiries below, we welcome the recommendations related to QOTO products and services.