This time Aofeite also held a Christmas Eve party.
The Chinese give the auspicious meaning of apple's "peace".Apple is called 'pingguo`in Chinese.Safe and sound is called "pingan"in Chinese. Because the two words sound similar in Chinese, Chinese people believe that eating apples on Christmas Eve can bring them good luck.So in China friends give each other apples to express their blessings on Christmas Eve .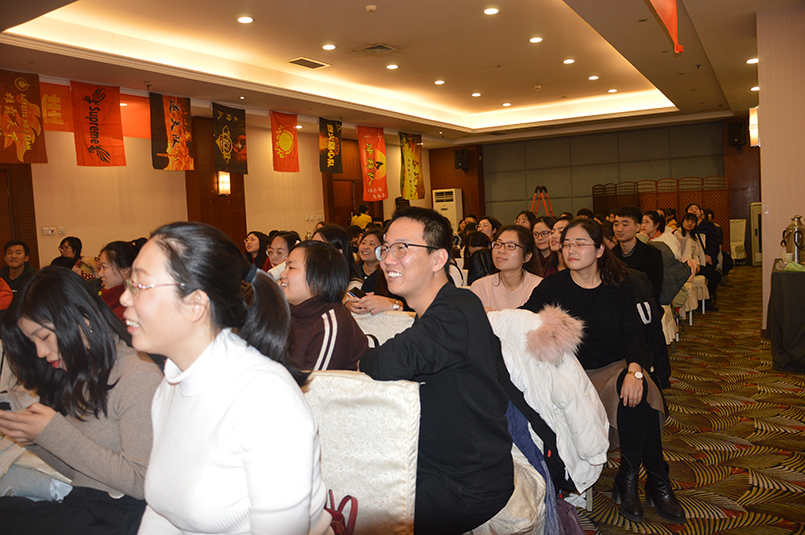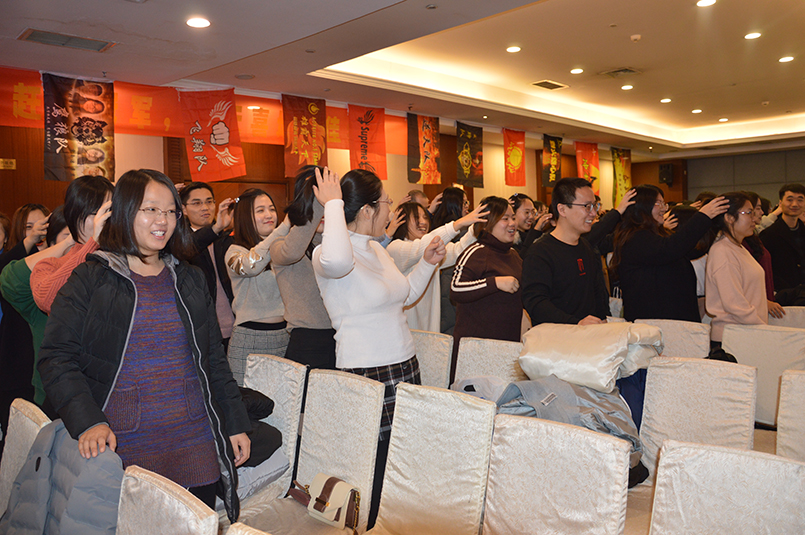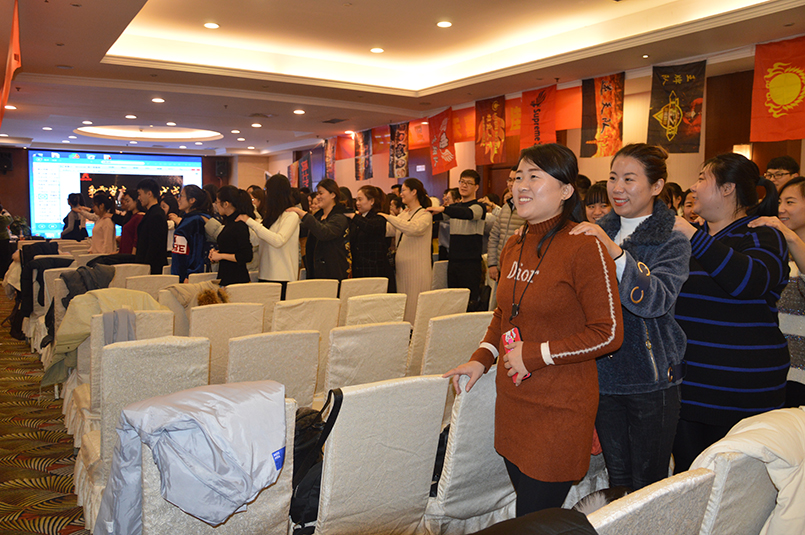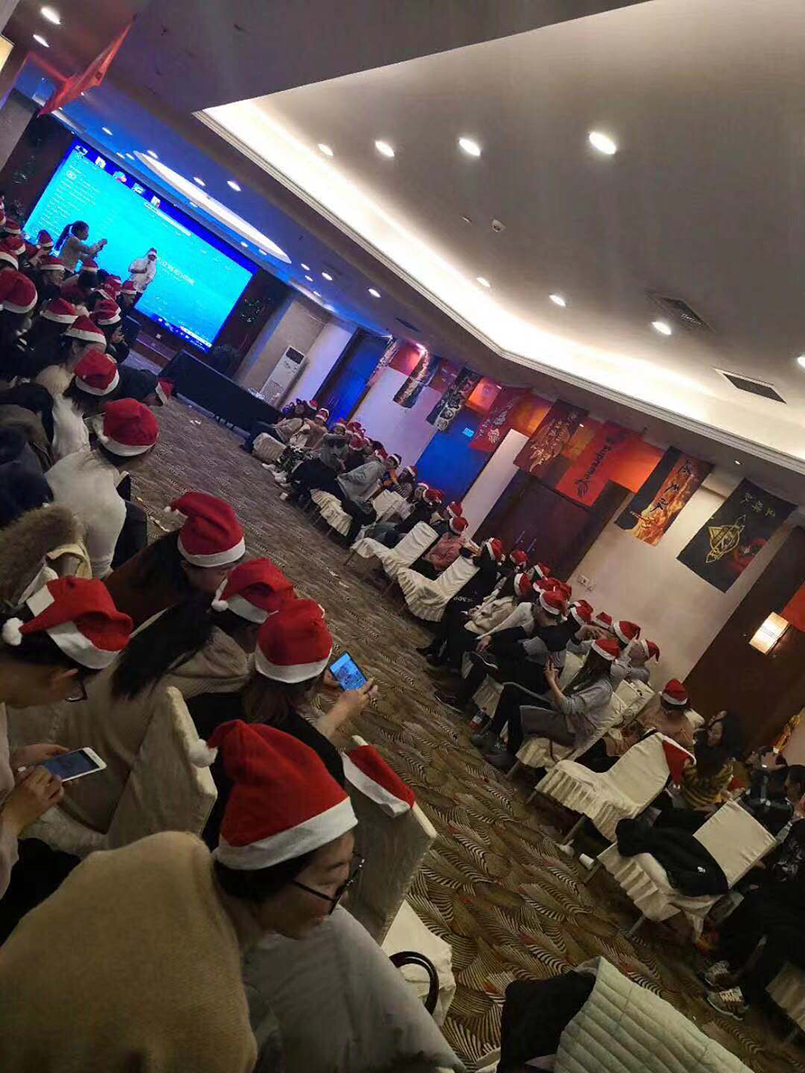 All members of the company actively participate in the games.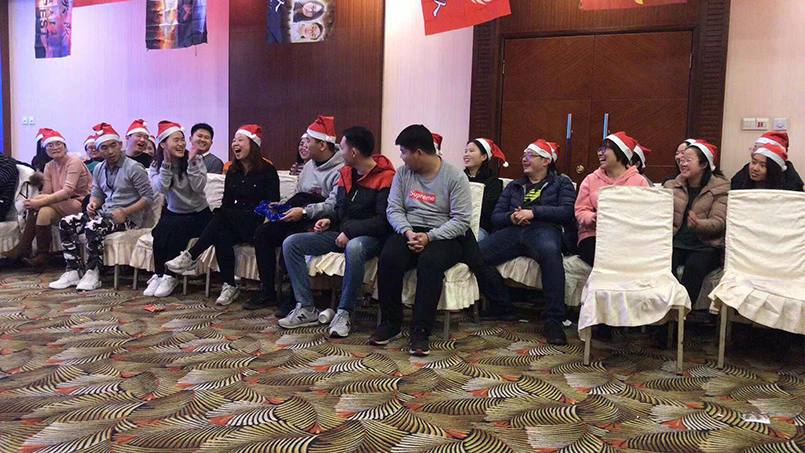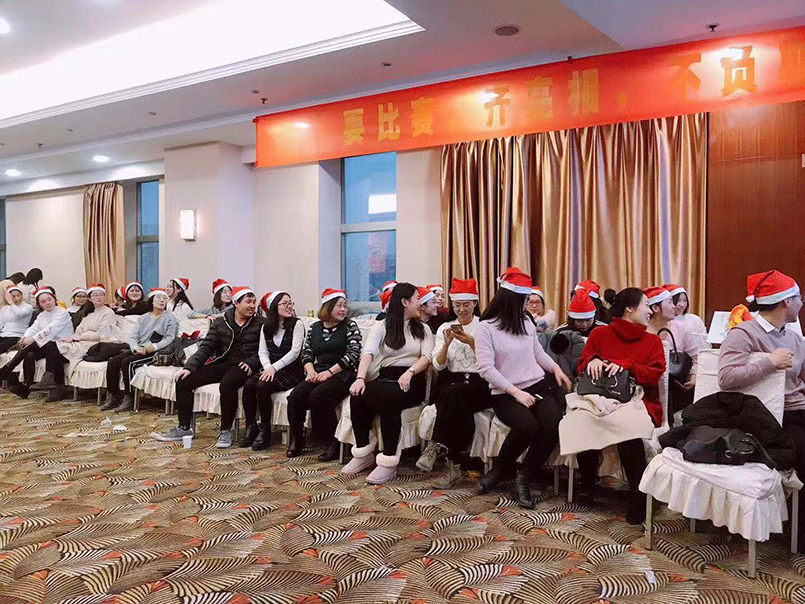 With christmas hat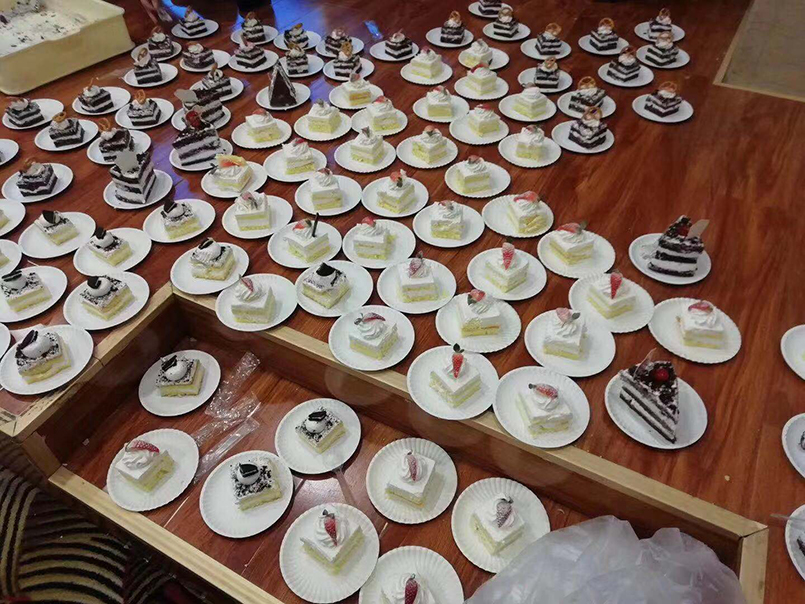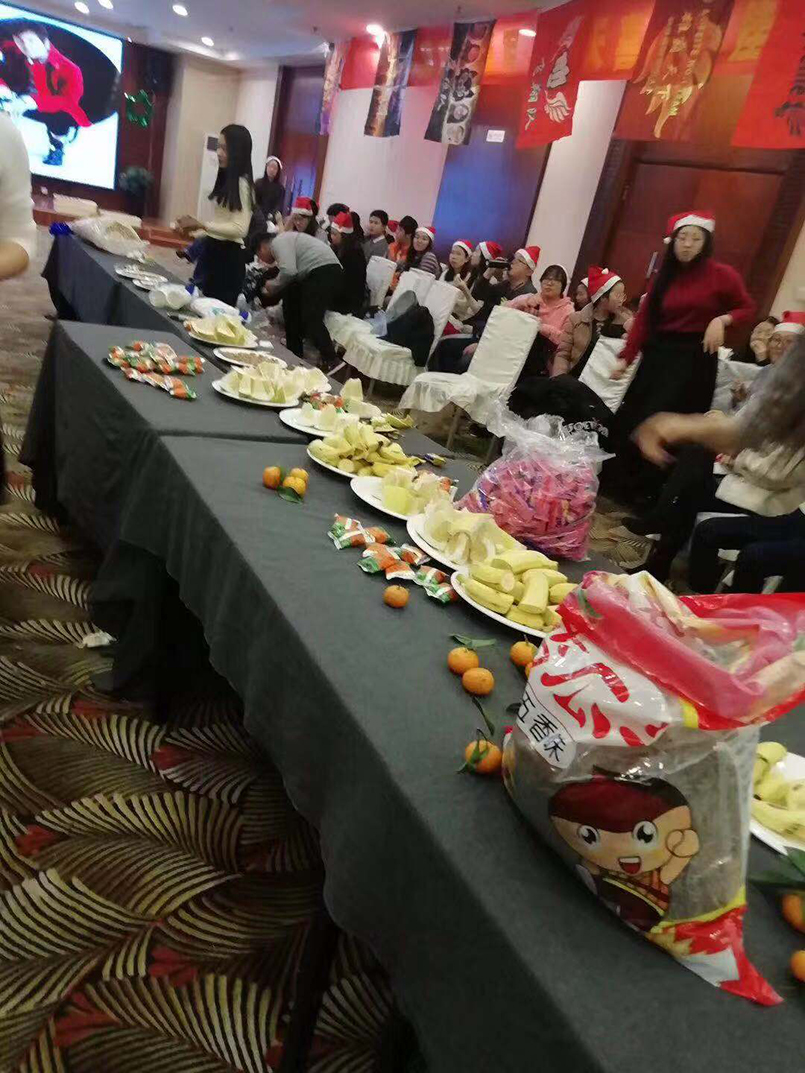 Delicious cakes and snacks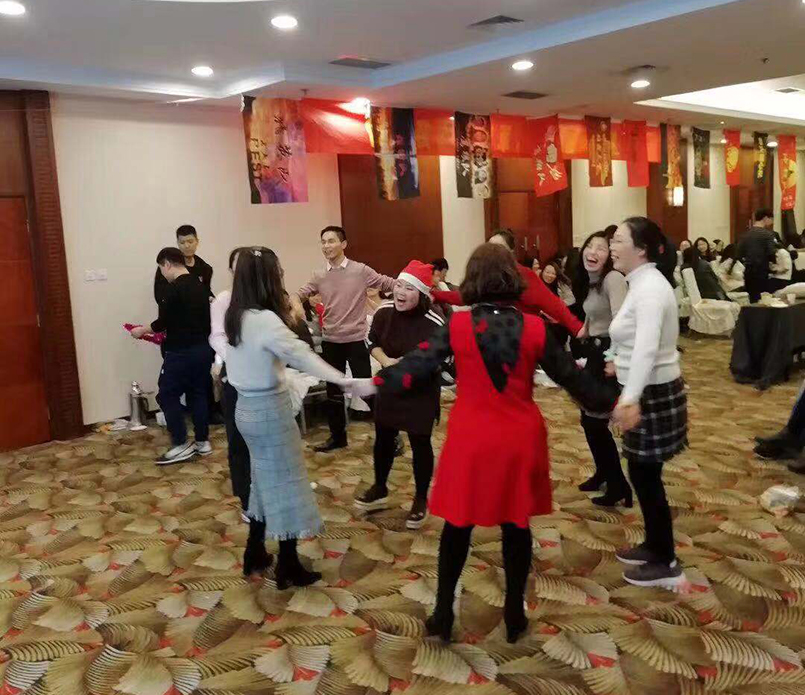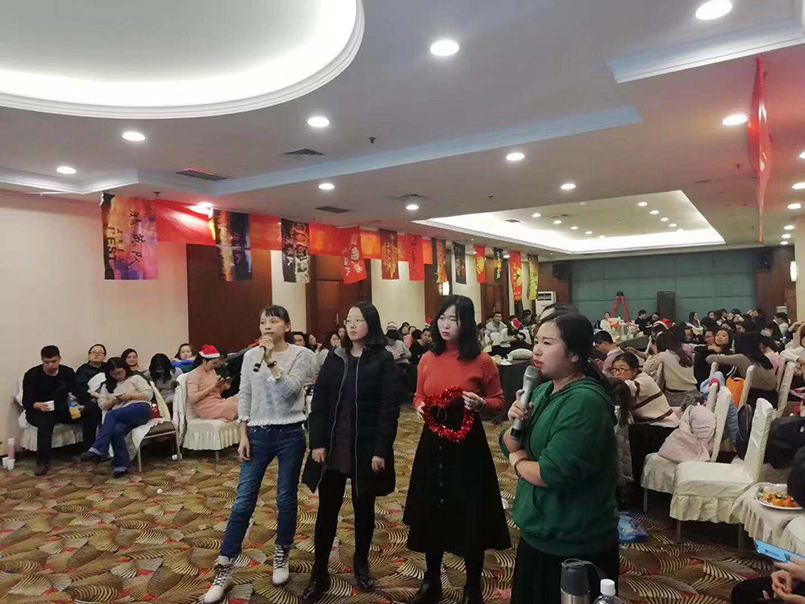 Various departments of the company give wonderful performances.
Spent a happy Christmas Eve together