In order to activate the staff's body and mind and enrich their spare time, the 18th Aofeite Group organized all the staff to come to the Manshan Huaxi Valley Scenic Area, 110 kilometers northwest of Shijiazhuang, in the Taihang Deep Mountain Area.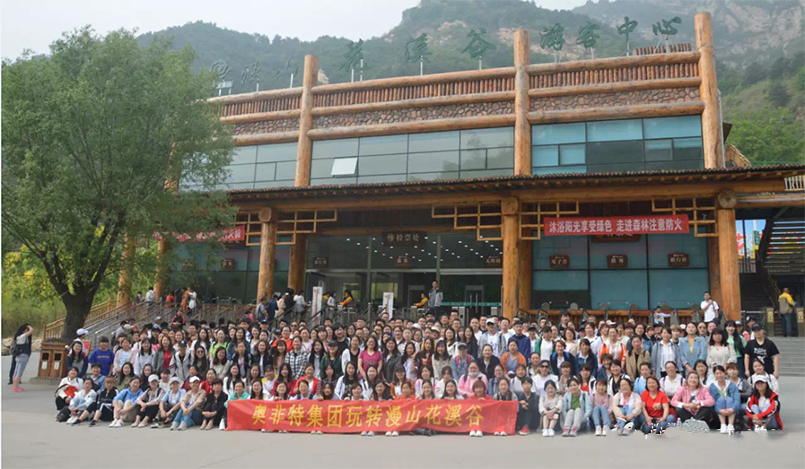 Manshan Huaxi Valley is located 110 kilometers northwest of Shijiazhuang in Taihang deep mountain area, 50 kilometers northwest of Wutai Mountain, 40 kilometers southwest of Xibaipo, 800-2150 meters above sea level, adjacent to Wuyuezhai National Forest Park, is also the necessary place to go to Camel Beam Scenic Area. The total length of the scenic spot is 12.8 kilometers, with a total area of 20 square kilometers, which is connected with the main peak of Wuyuezhai Village. The natural resources such as forests, springs, grasslands and gardens in the valley are dazzling. Ten thousand mu of primitive secondary forests are dense and lush. Two waterfalls are amazing. The meadow of the sub-plateau at the top is vast. A stream flows through the whole valley. Flowers dot the banks of the valley. Therefore, Huaxi Valley gets its name.
This is where Asia's largest aerial glass drift is located. The total length of 1260 meters, up, down 100 meters is the biggest drop in the world, drifting routes through five 360 degrees of rotation, through mountains and jungles, sweeping valleys and flowers, amazing excitement, unparalleled.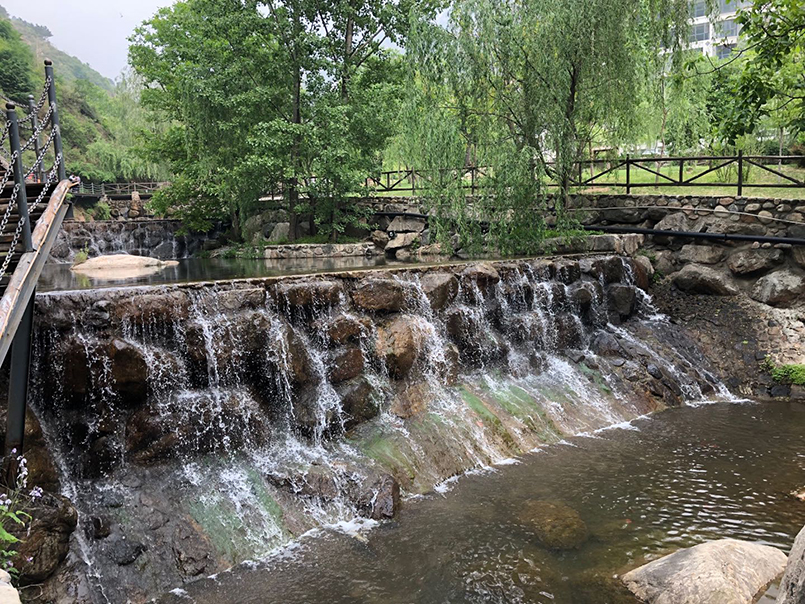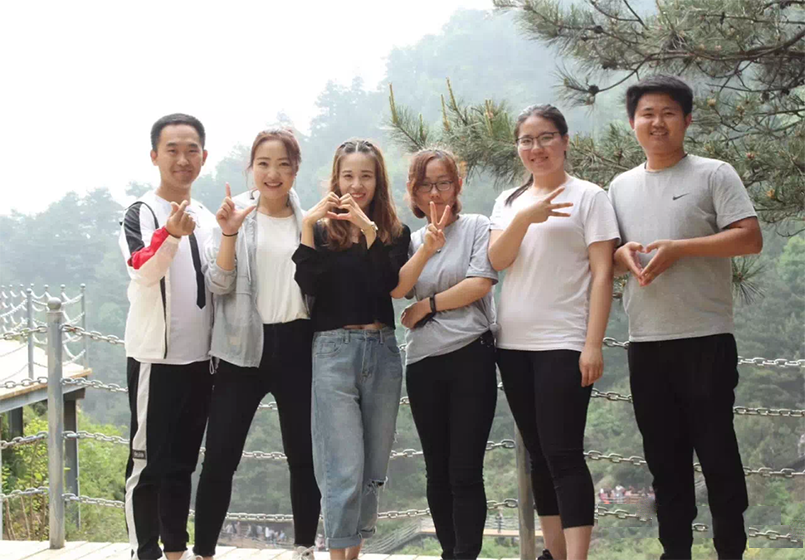 The mountain garden is the main point of view. It is divided into Cuijin Garden, Yanzi Garden, Luoxia Garden, Persian Garden, Da Li Garden, Rose Garden, Sunshine Garden. With the rolling hills, Cascading distribution, patchwork. Every year from April to November, hundreds of flowers are open to the public here, and they are beautiful and attractive. The flowers are refreshing, and butterflies shuttle among them.It makes people forget to return. Blocked by mountains, the average summer temperature is 19.1 degrees Celsius, which is an excellent
choice for sightseeing, leisure.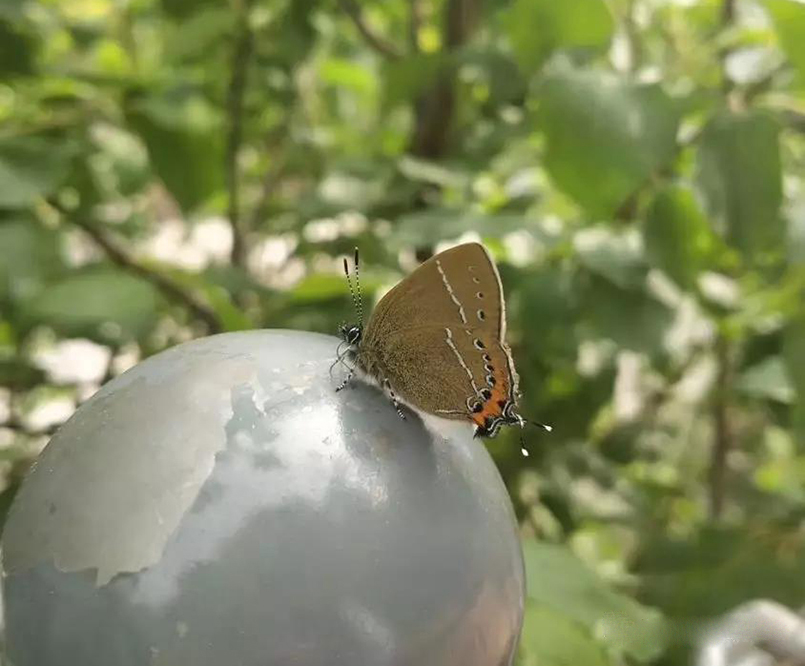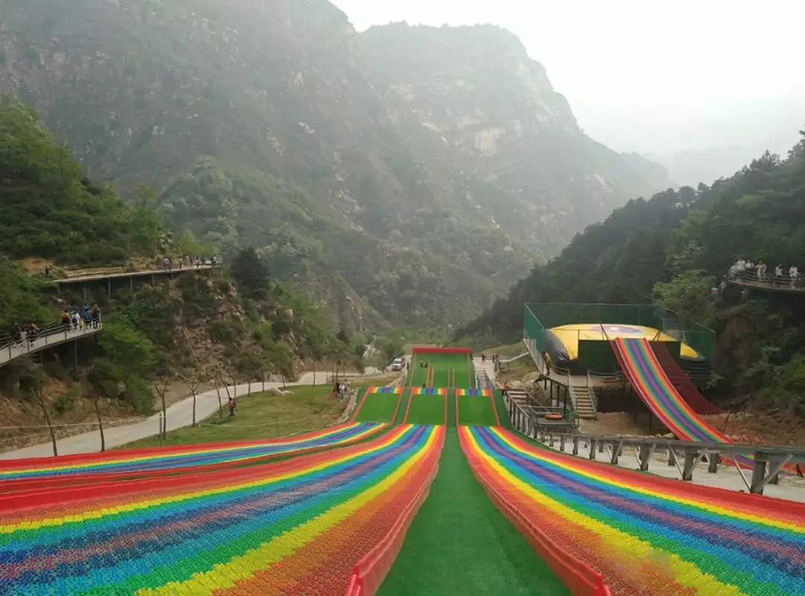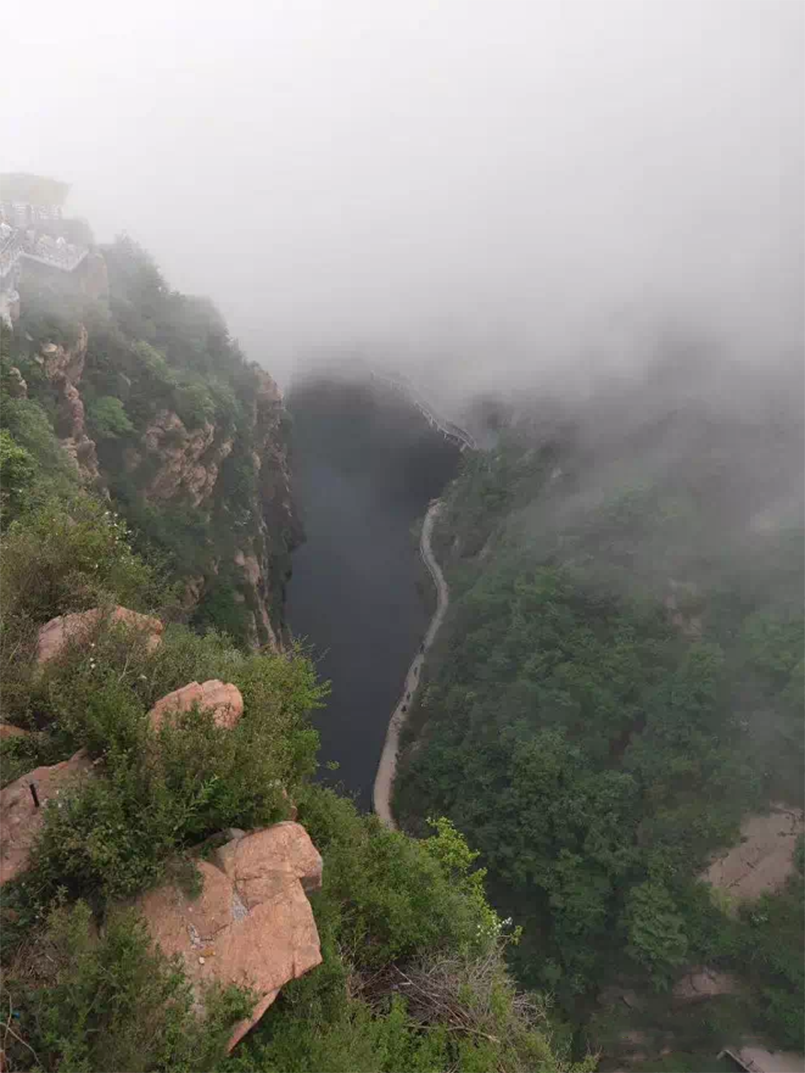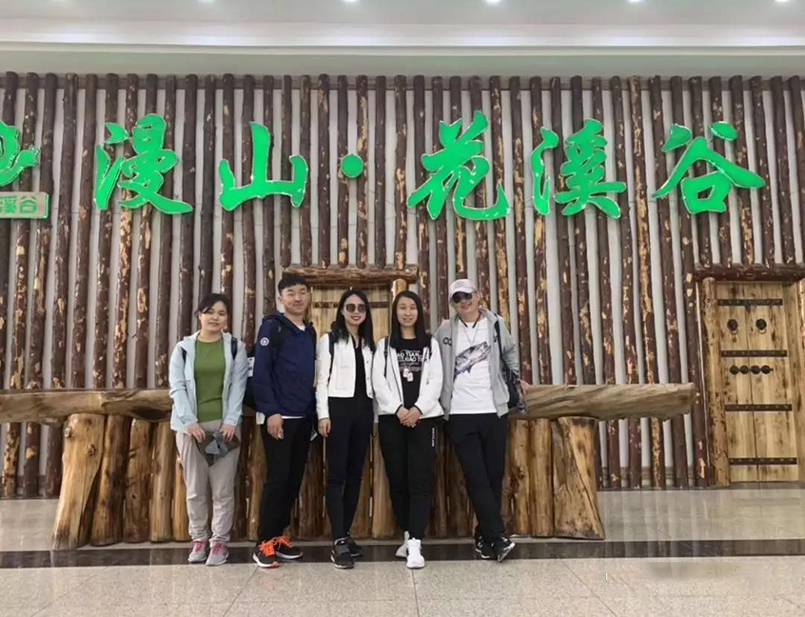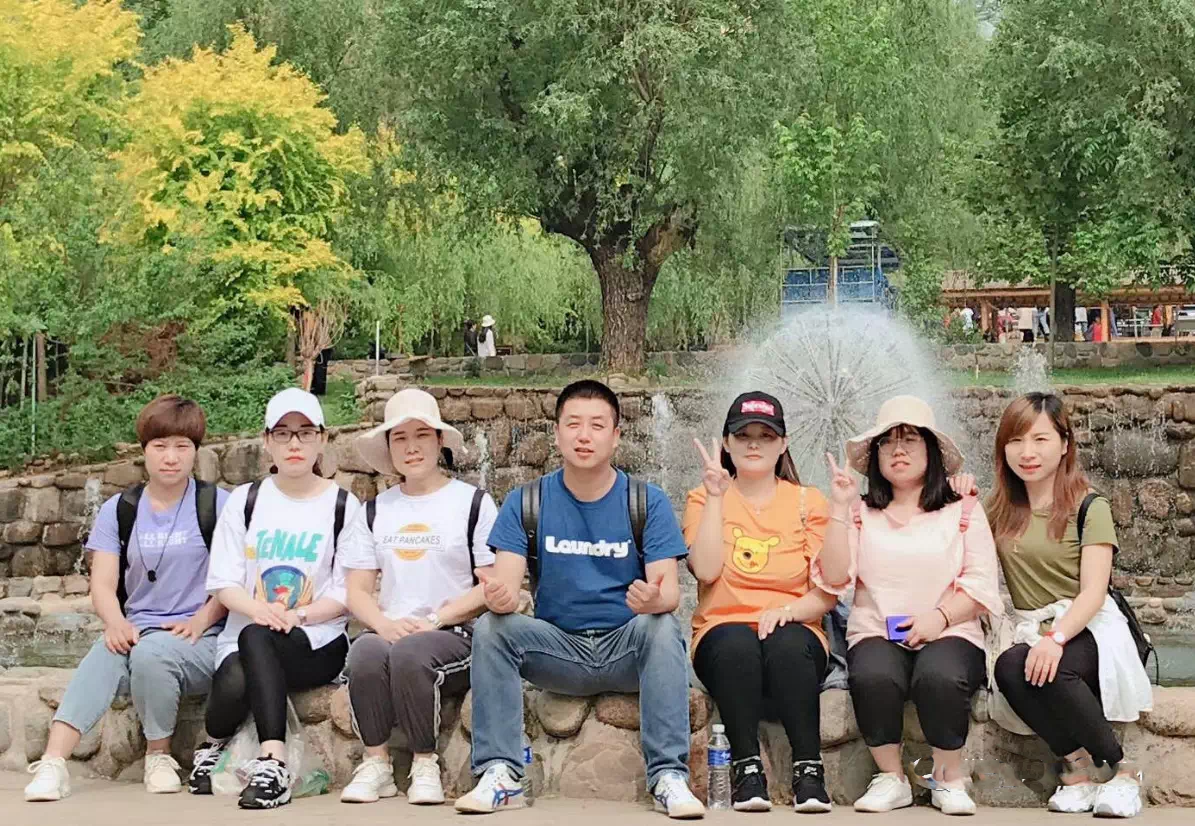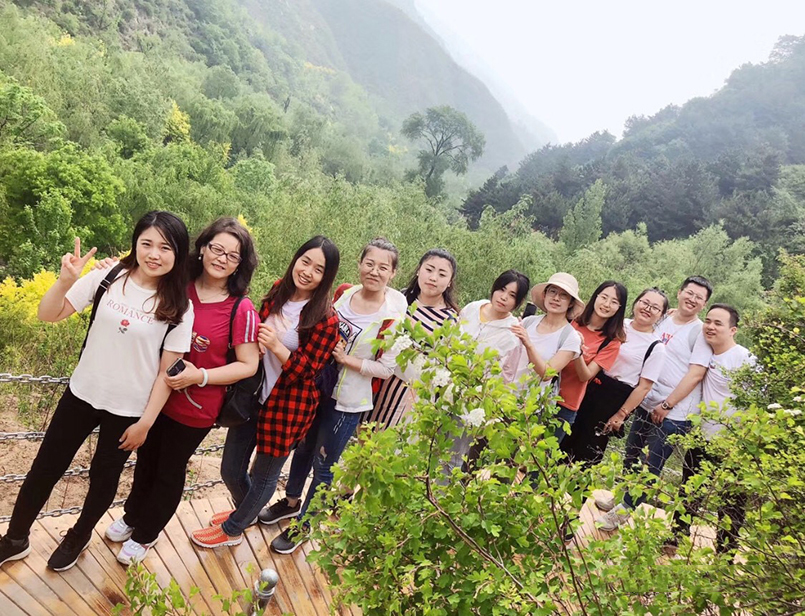 In this trip, we not only saw much beautiful scenery, appreciated the magnificence and charm of nature, but also enhanced the cohesion of our group staff. Increasing the happiness index of employees in the company has always been a constant commitment of our group company. Happy work, meaningful life is not a slogan, we are really in practice. It is believed that Aofeite Group will achieve different results with the joint efforts of all its employees.