February 14-15, 2019, all the staff of Aofeite went out for a two-day team event.

In these two days, listening to the teacher's lectures, playing games, and experiential training made everyone benefited a lot.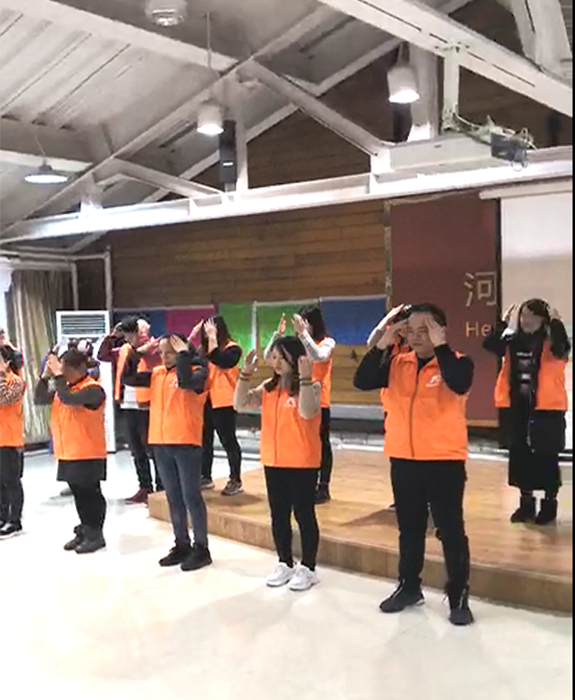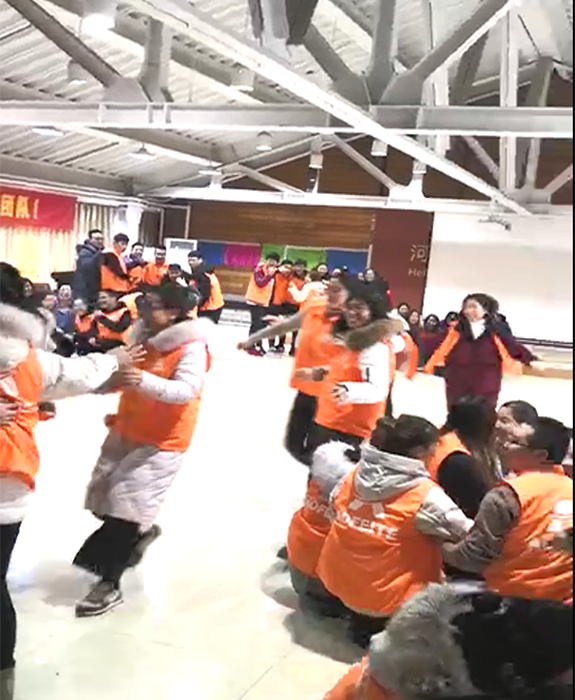 Be clear at all times. Whether for a team or for each team member, it is important to specify goals and strengthen awareness of the goals. The recognition of the common goal is the premise and the fundamental guarantee for the team to identify the cohesive force. The pursuit of the goal and the strong goal consciousness is the key to the team's self-breakthrough. In the game, our goal is tantamount to break through the self, we strive hard to achieve the goal, we succeeded.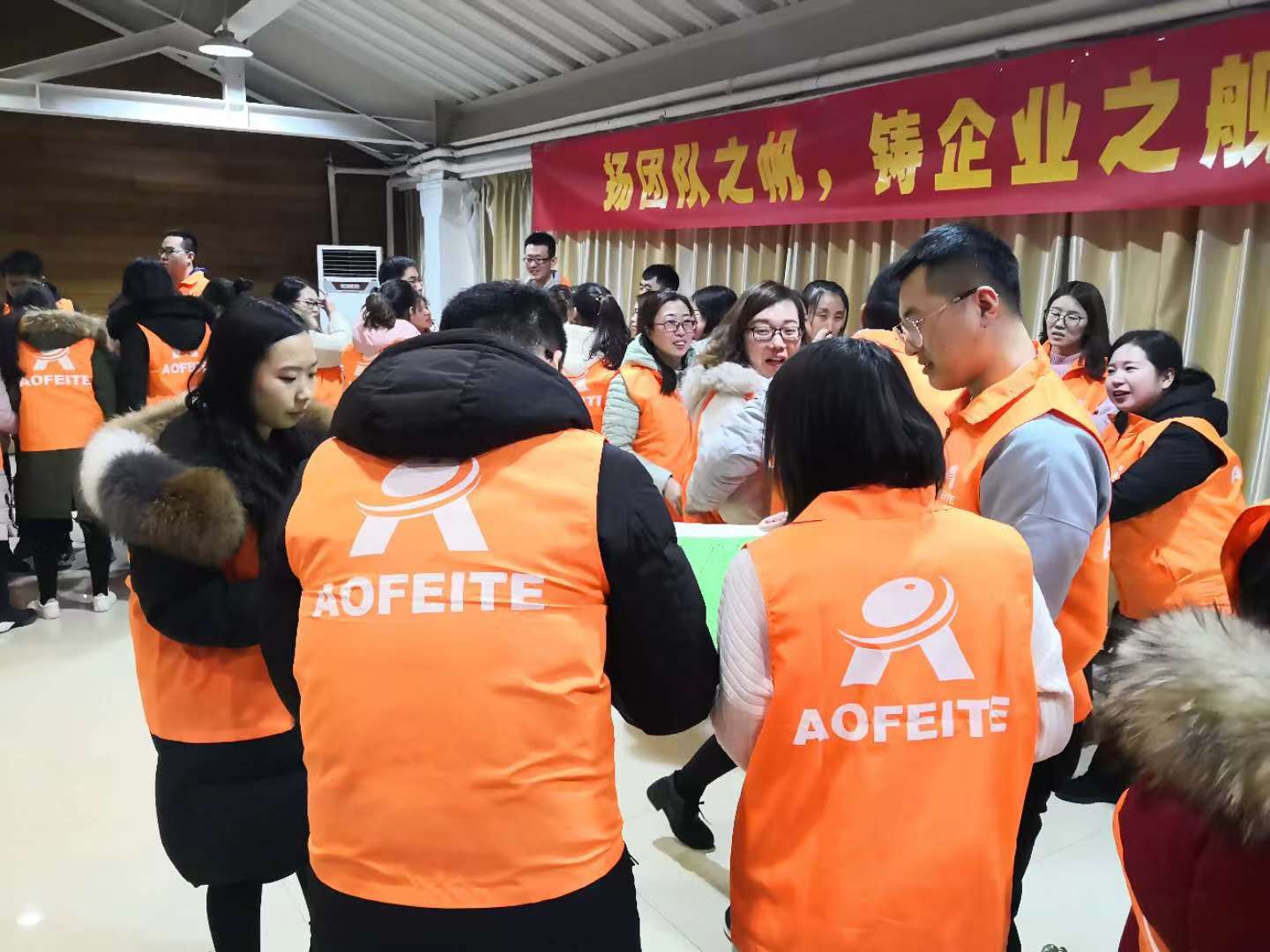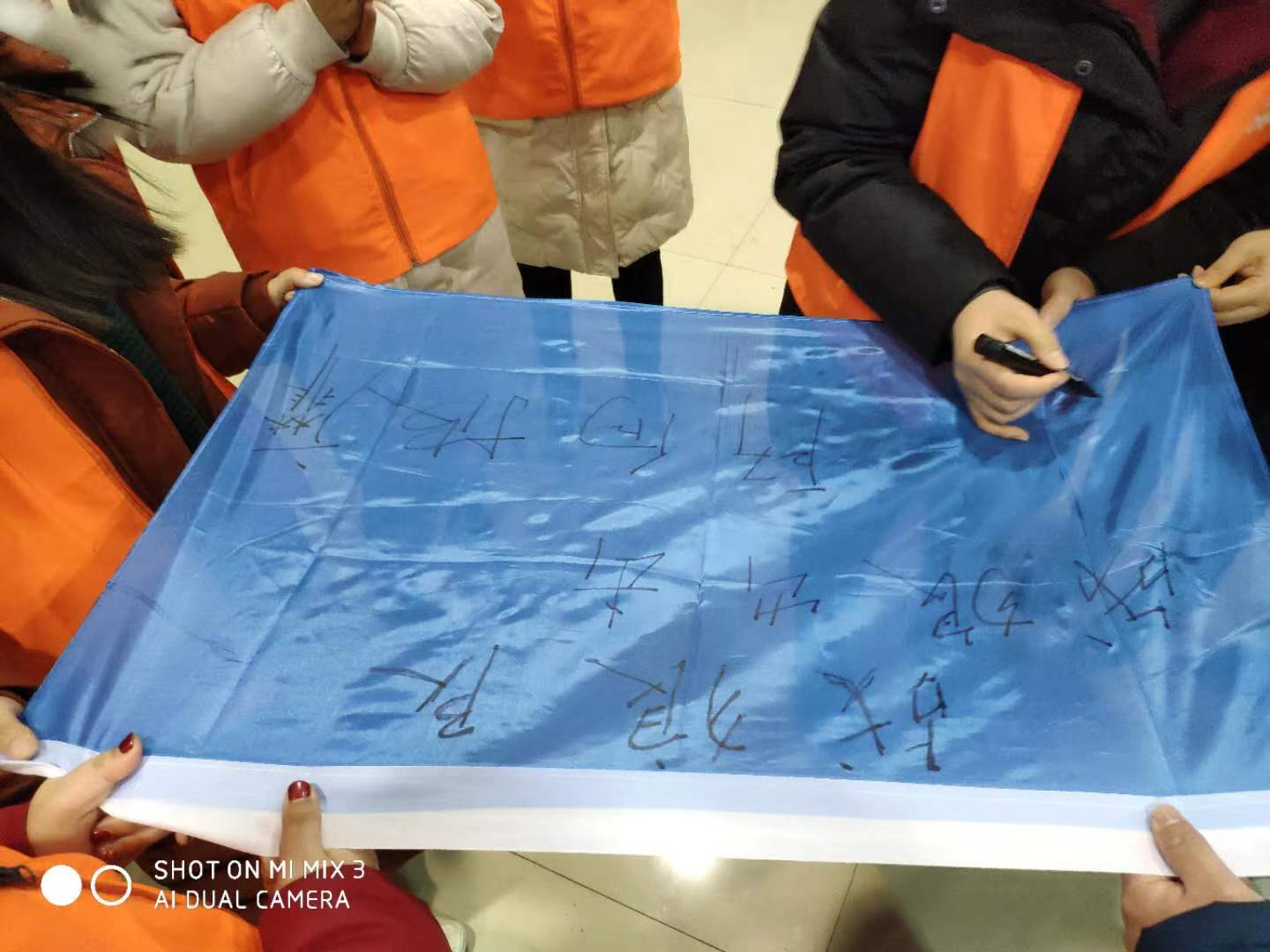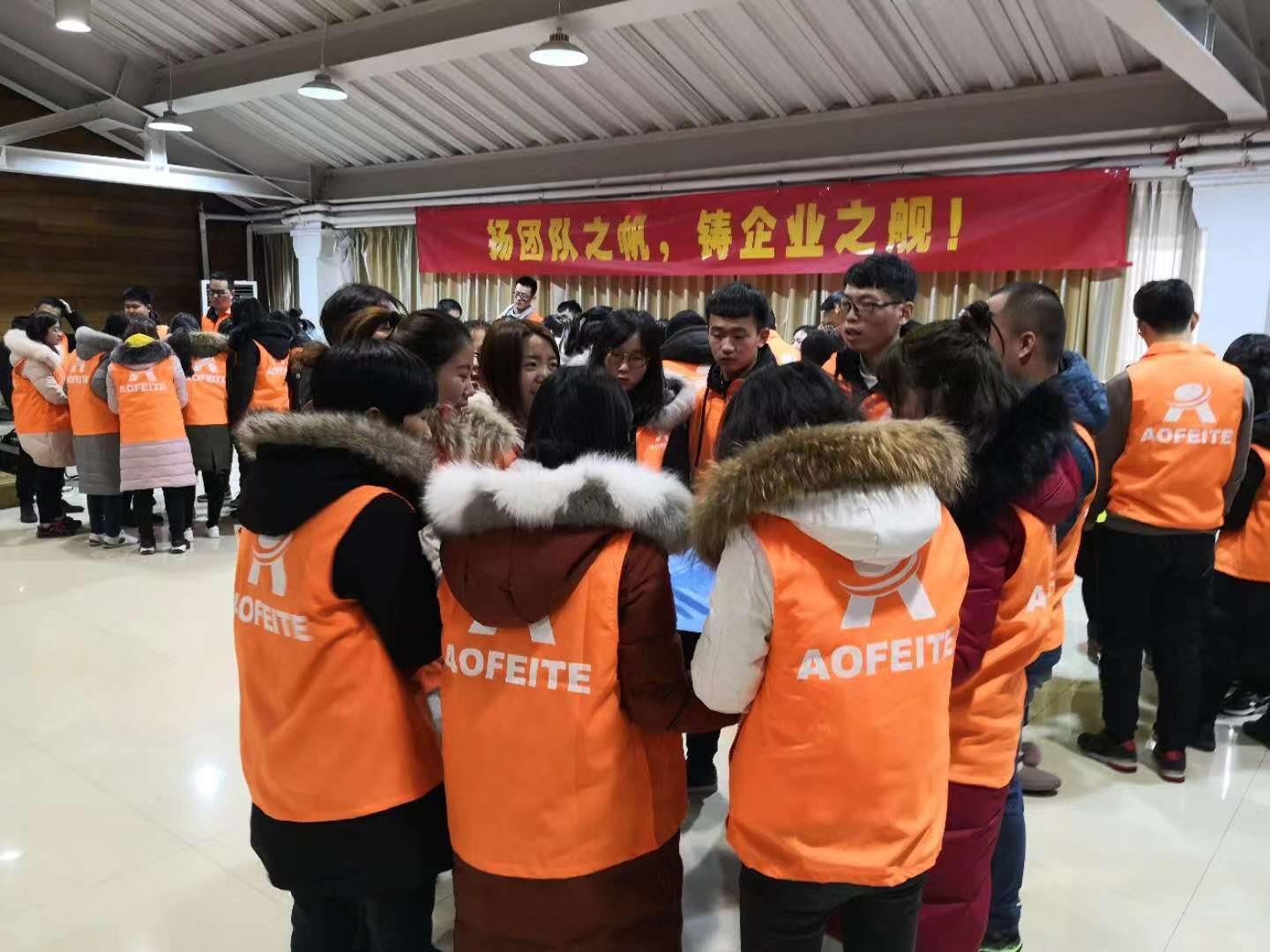 In the work, communication and information sharing is needed between departments. It is necessary tocoordinate with each other to form a force integration to accomplish common tasks.
Knowledge and skills are not enough. We also must have a strong will and team spirit.Outreach training is to development on of forces that have been lurking on us and never actually used. In the captain's acceptance of punishment, we saw their strong will, inspiring us to unite closely and do our best to complete the team's goals.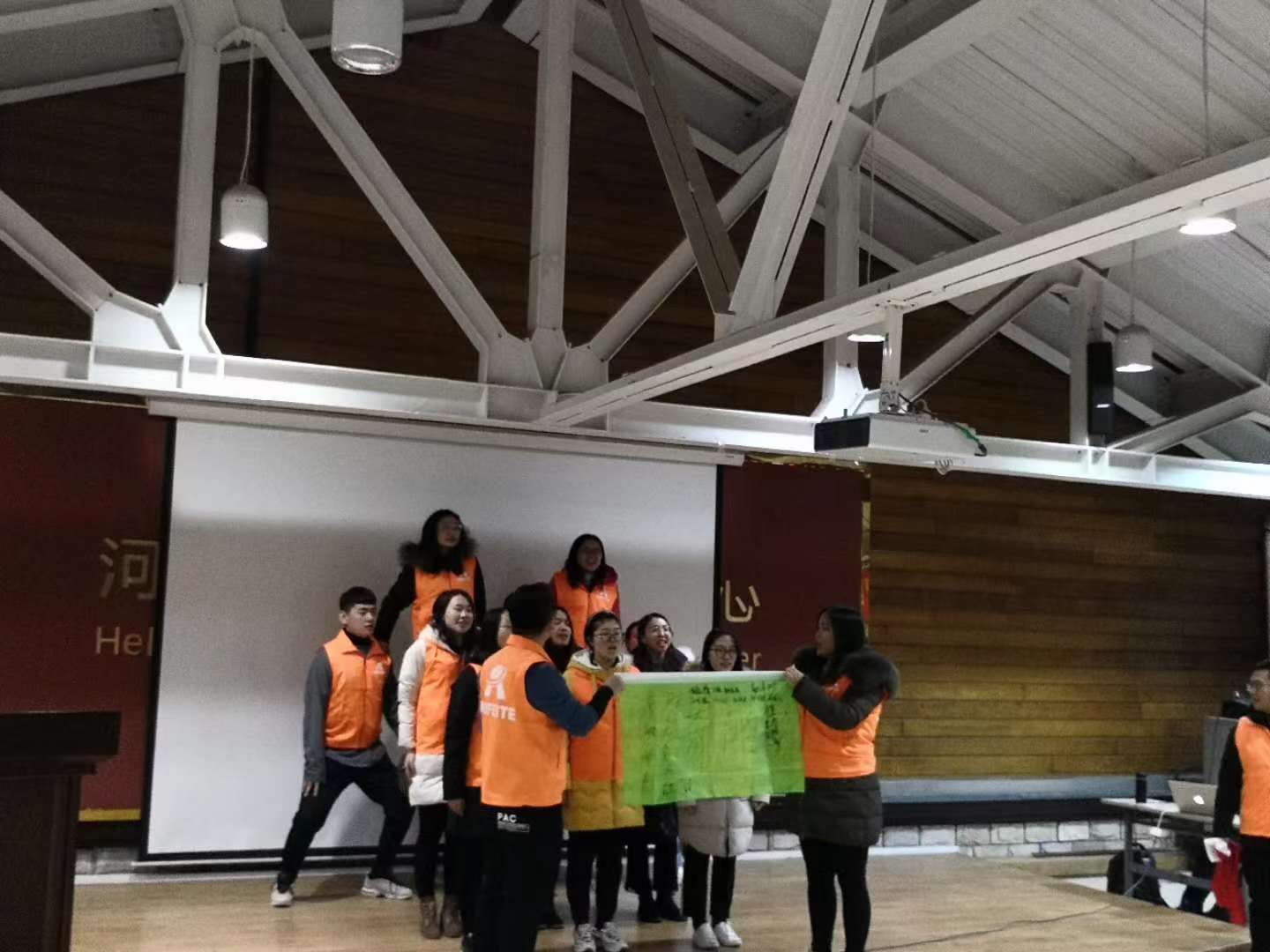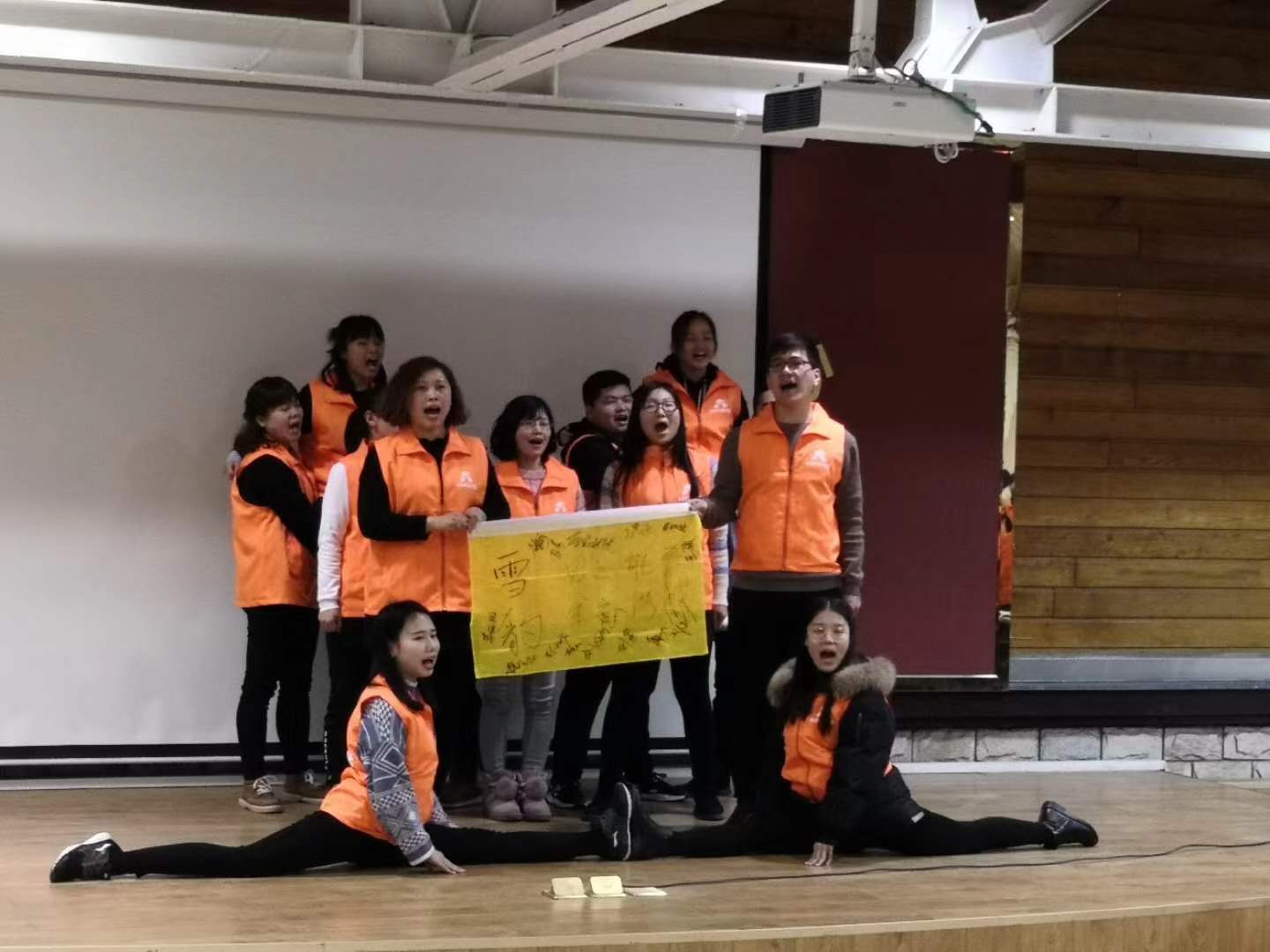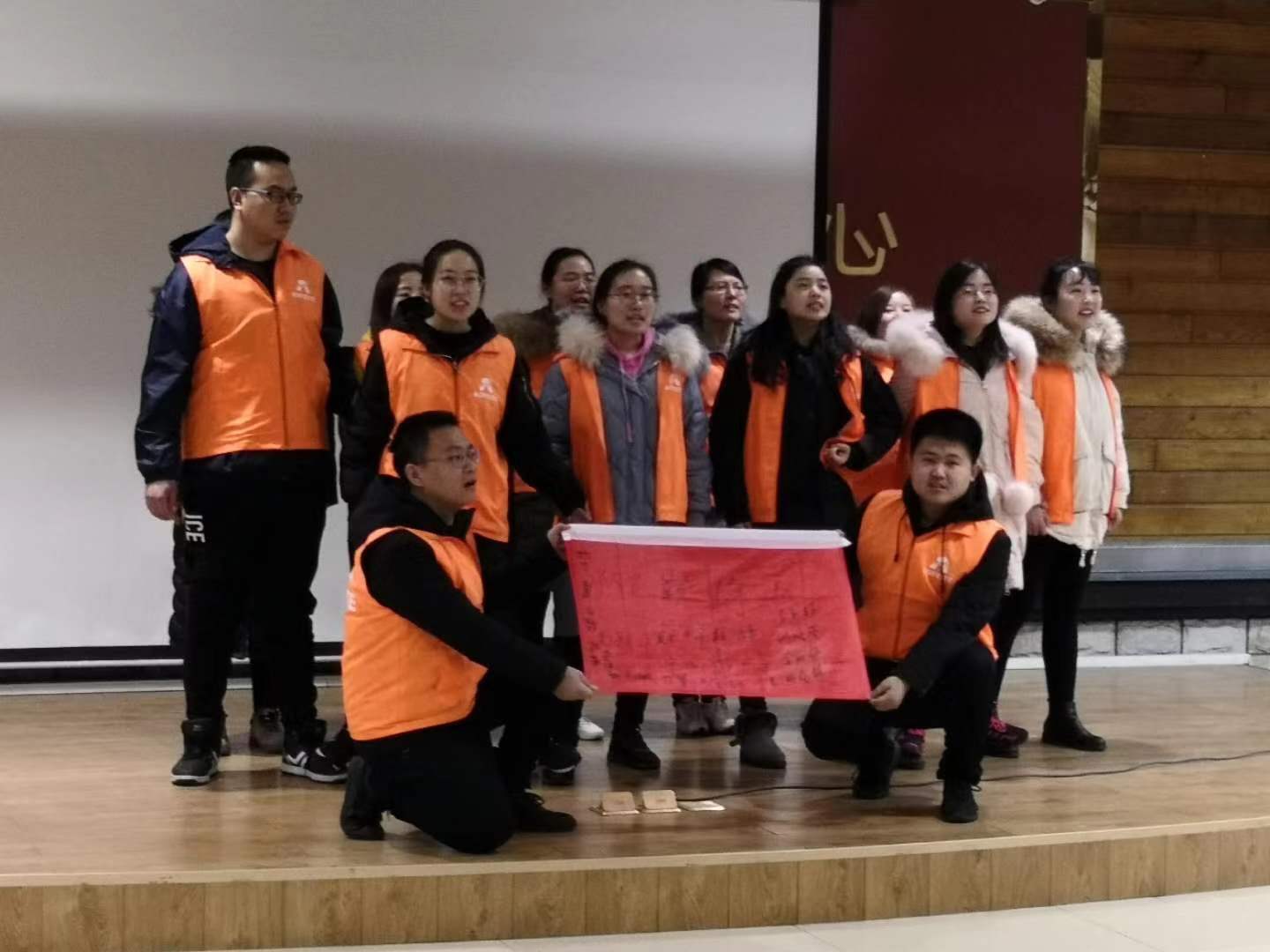 Through this expansion training, everyone is united and cooperated, and does not give up the spirit of not abandoning and inspiring people, so that everyone can do their part in places where they need it.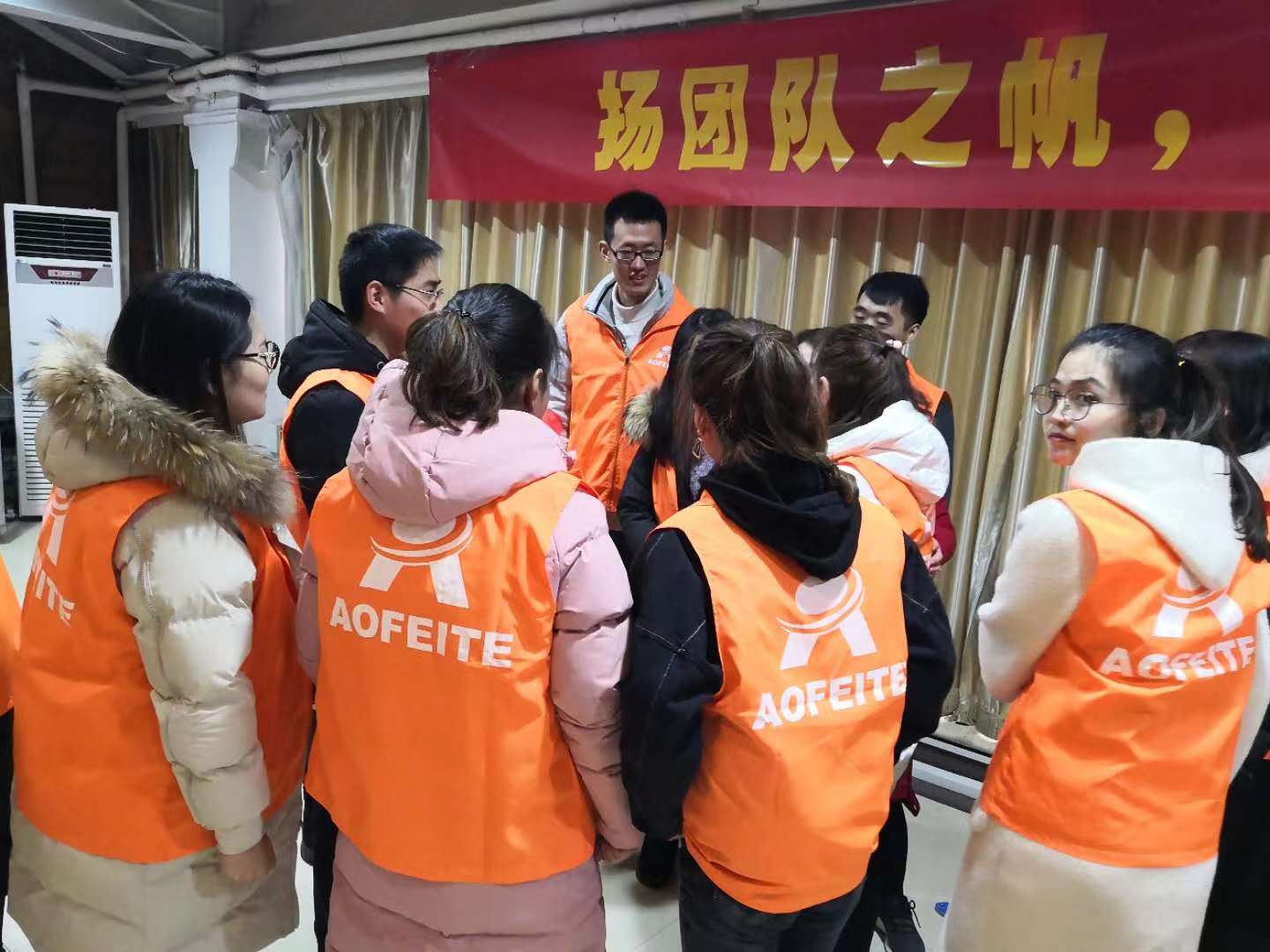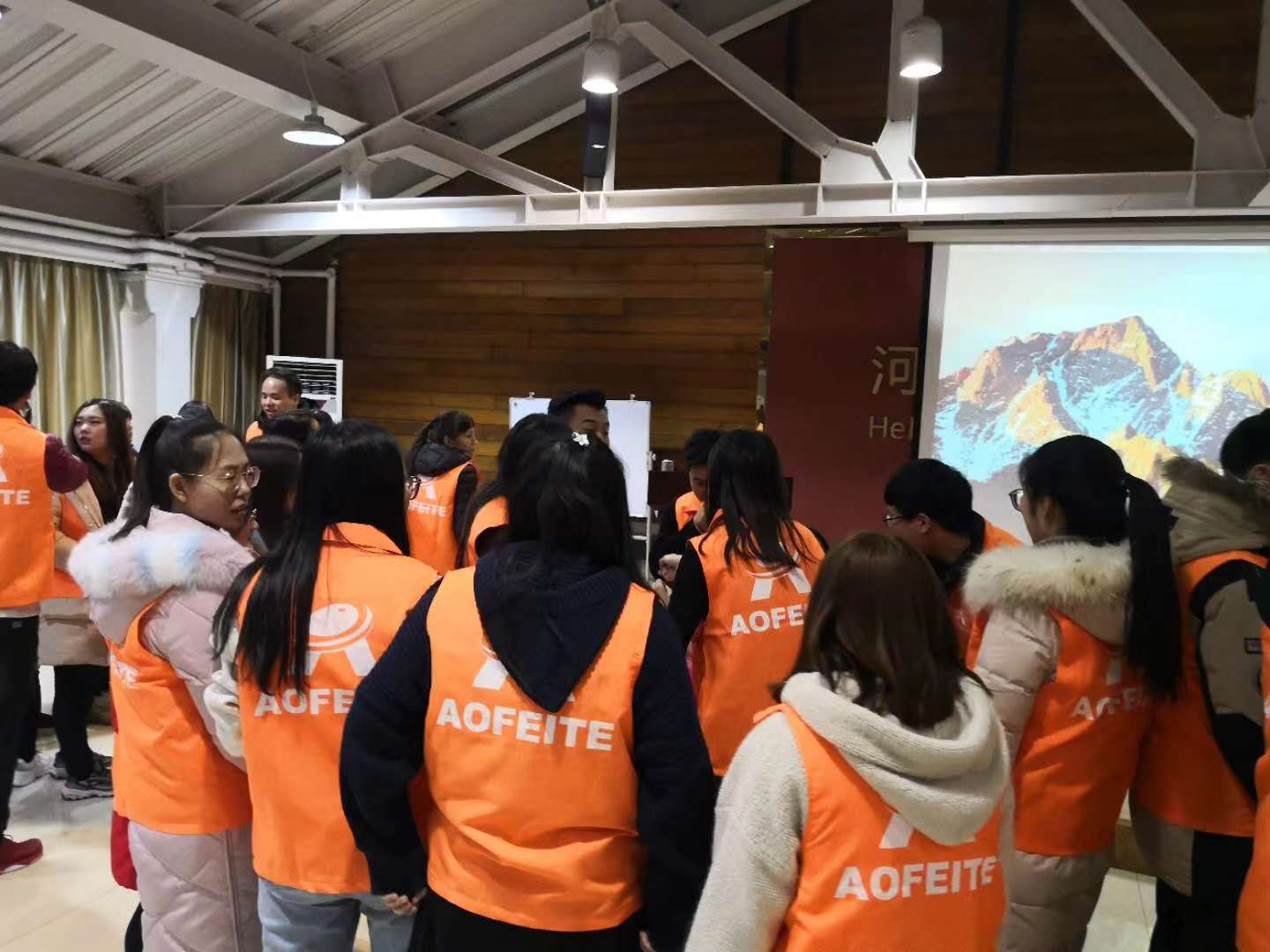 In the activity, the understanding of responsibility is deepened. We shoulder a responsibility to customers and products. The similarities between work, life and game are that we can sum up experience and grow. Thisgroup event not only benefited us a lot, but also brought us closer to our colleagues and made us a better team.One direction,everyone moves forward together!