In March 30th,"Wisdom Foreign Trade, Walking for Love" The Third "Northern Foreign Traders" Public Welfare Hiking Event was successfully held. Aofeite, as an important part of the northern foreign trade industry, also participated in the public welfare hiking.
This activity is a public welfare hiking project jointly created by Hebei Electronic Network Trading Chamber of Commerce, Anping Network Trading Chamber of Commerce and Alibaba. The aim is to promote national fitness and convey love,harmony, public welfare and charity.Charitable organizations used the donated books, schoolbags, stationery and other items to support poor students in Yanjin, Lincang, Yunnan Province.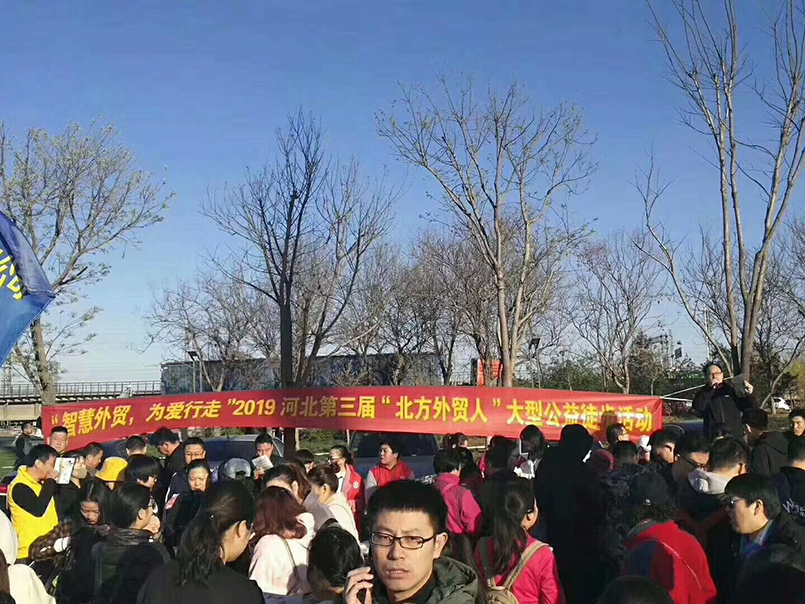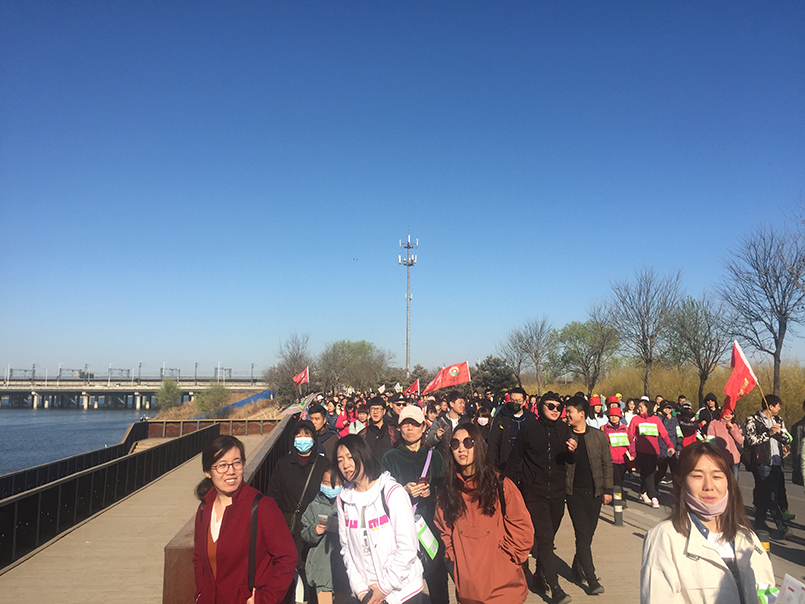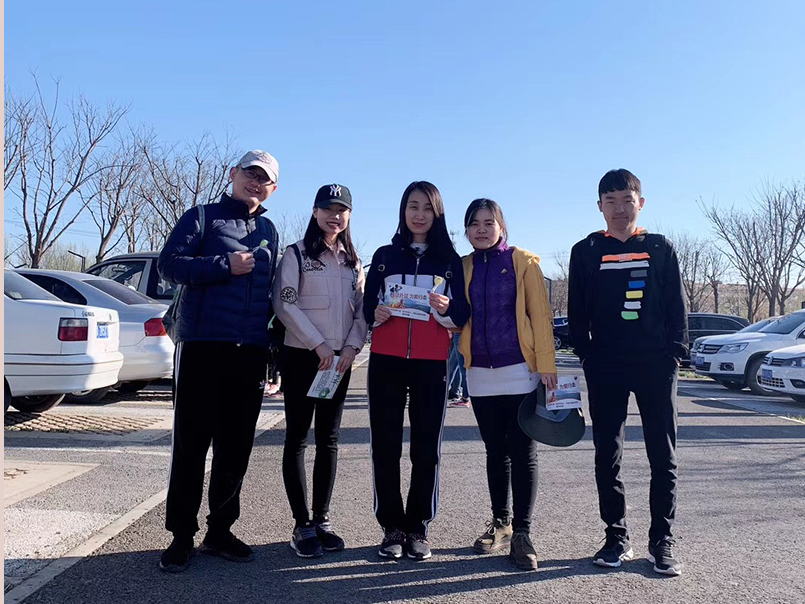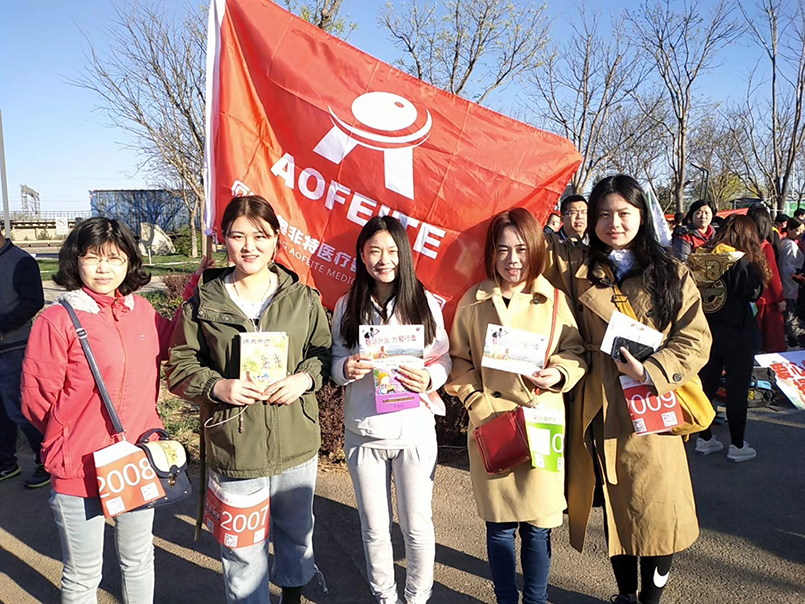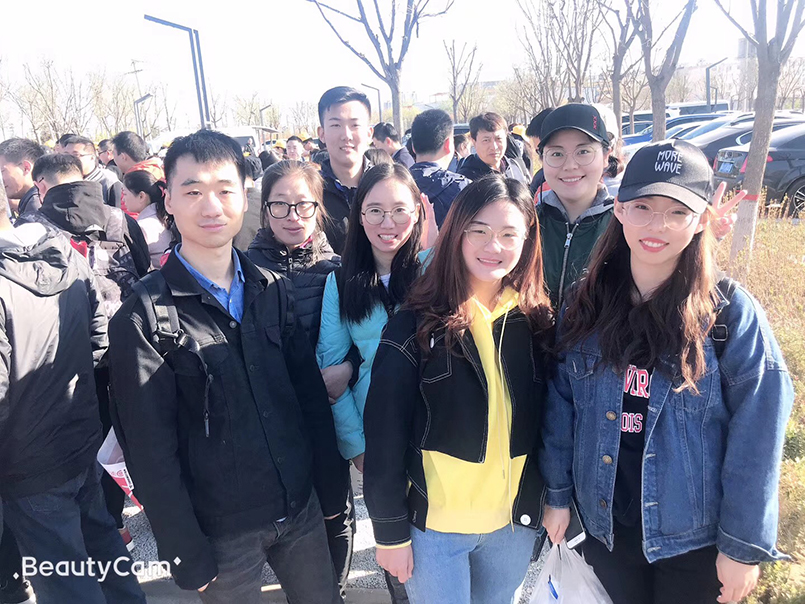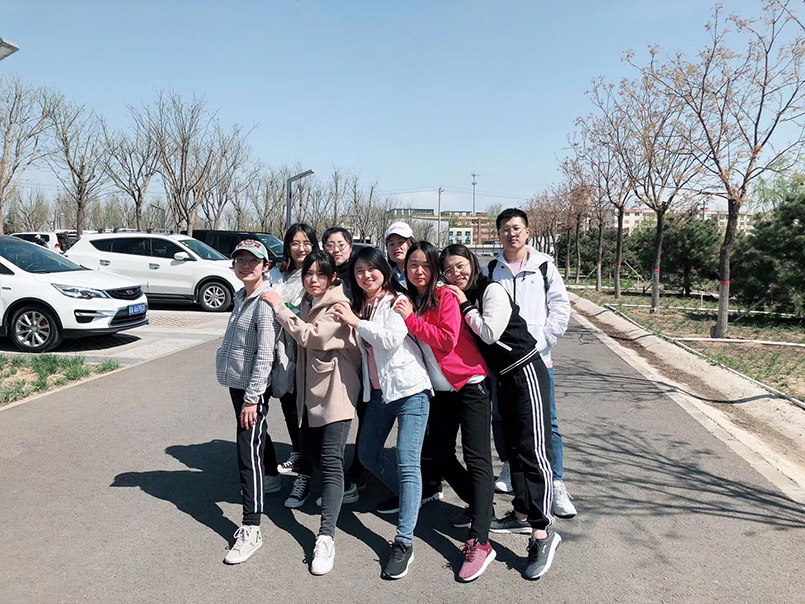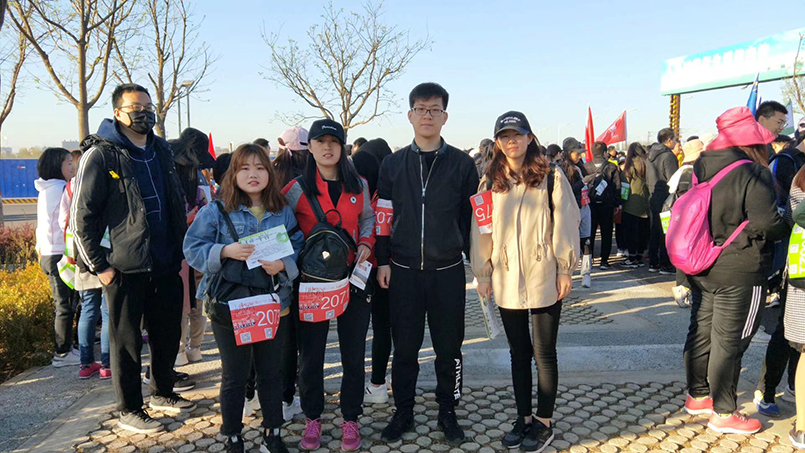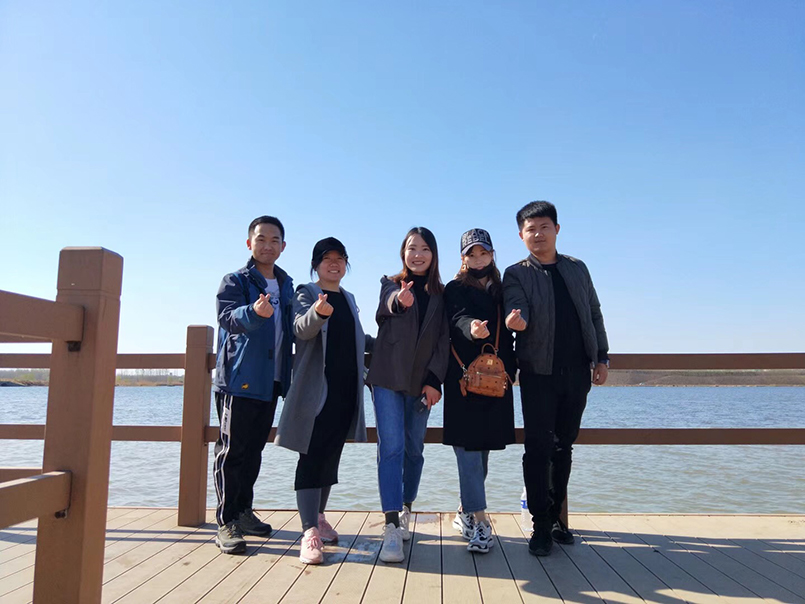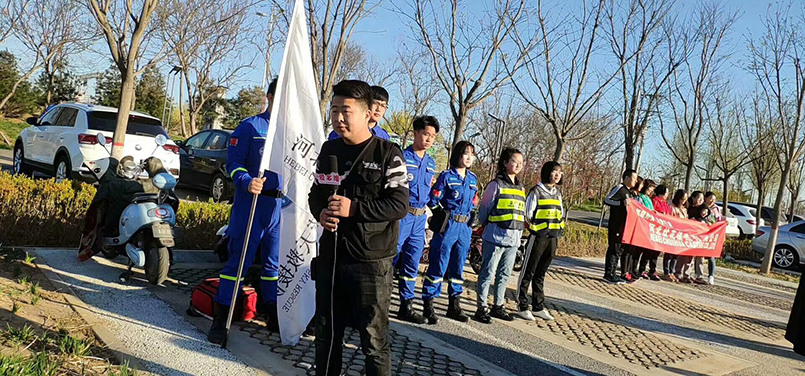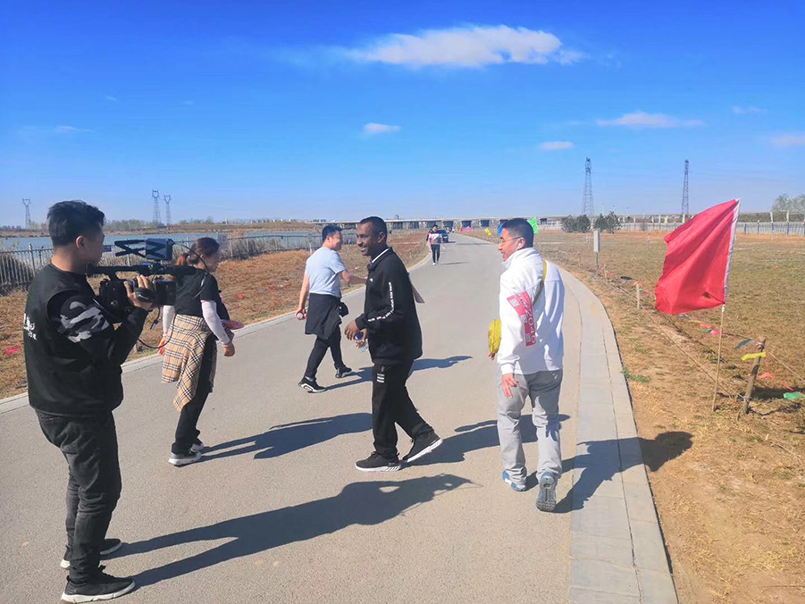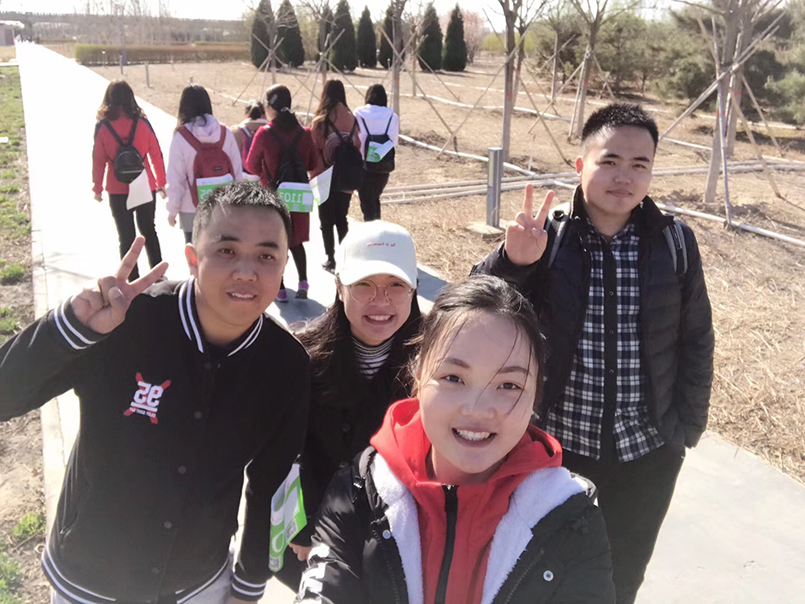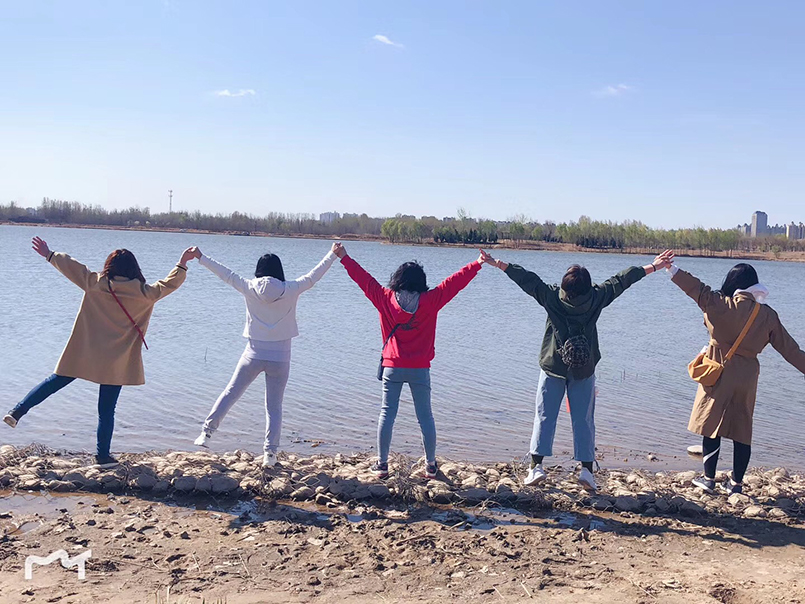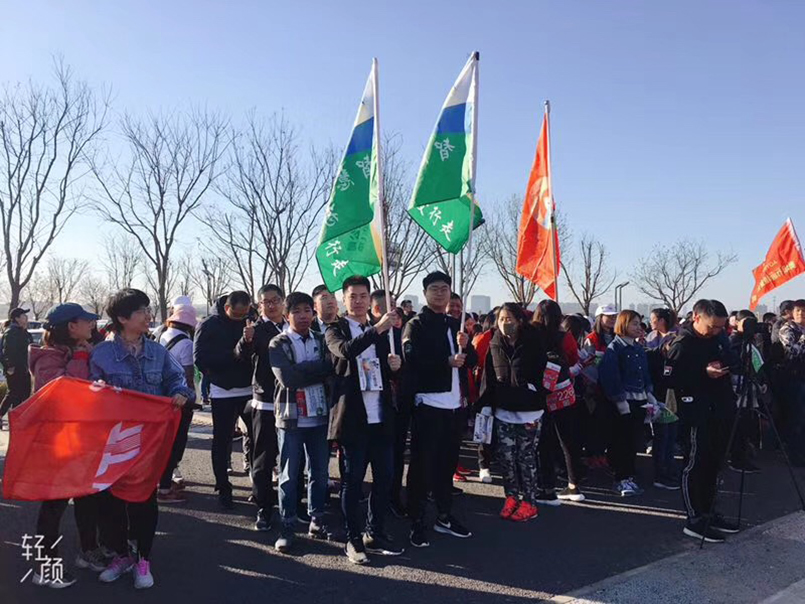 The route of this activity is along The Hutuo River, starting at the entrance of The Hutuo River scenic spot on National Highway 107 and ending at the Mongolian and Yuan Cultural Folklore Park.Along the way, you can enjoy the beautiful scenery of The Hutuo River.
And the Hutuo River Ecological Zone in Shijiazhuang City in March is a good place for a spring outing and hiking.Flowering plum which opened at the end of March, Flowering peach, Purple leaf cherry plum and Chinese flowering crab-apple in the first ten days of April, Bauhinia in the middle ten days of April, Iris, Blue Flax and Sage in remaining days of April will continue to dress up the scenery on both sides of The Hutuo River ecological zone in Shijiazhuang City. The river is sparkling with flowers on the shore. Flowers are blooming in patches, forming a beautiful sea of flowers.